to tour homes!
It's so interesting to see how people live! I love to see the ever-so-diverse environments people create for themselves, which always leads me to evaluate how well new trends are incorporated ... or not! As many of you know, I love COLOR - bring on the pinks, blues, and greens! Palm Beach is the perfect place for me!
I am so excited for the 2023 Kip's Bay Decorator Show House Palm Beach! It starts today February 24th! Yay! The highly anticipated Show House is at 3240 North Flagler Drive in the Northwood Shores neighborhood of West Palm Beach and will be open to the public for one month. The Show House doubles as the nation's leading design event of the year and benefits both the Kips Bay Boys & Girls Club's and Boys & Girls Clubs of Palm Beach County.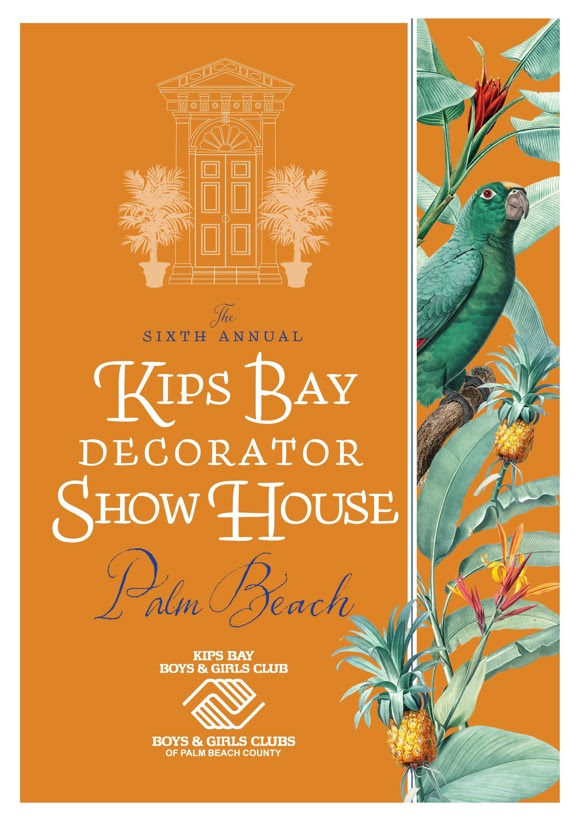 21 talented interior designers transformed this Mediterranean villa overlooking the Lake Worth Lagoon. We get to explore, evaluate and do good all at the same time! A Win-Win in my book.
Northwood is a historic district in West Palm that was developed between 1920 and 1927. The houses in this neighborhood are known for their Mediterranean Revival style. Back in the day, these homes sold for around $36,000. The show house was built in 2003 and sold this past October 2022 for $16 Million.
To prepare for our adventure, check out the before photos of the property here: 3240 N Flagler Dr West Palm Beach October 2022