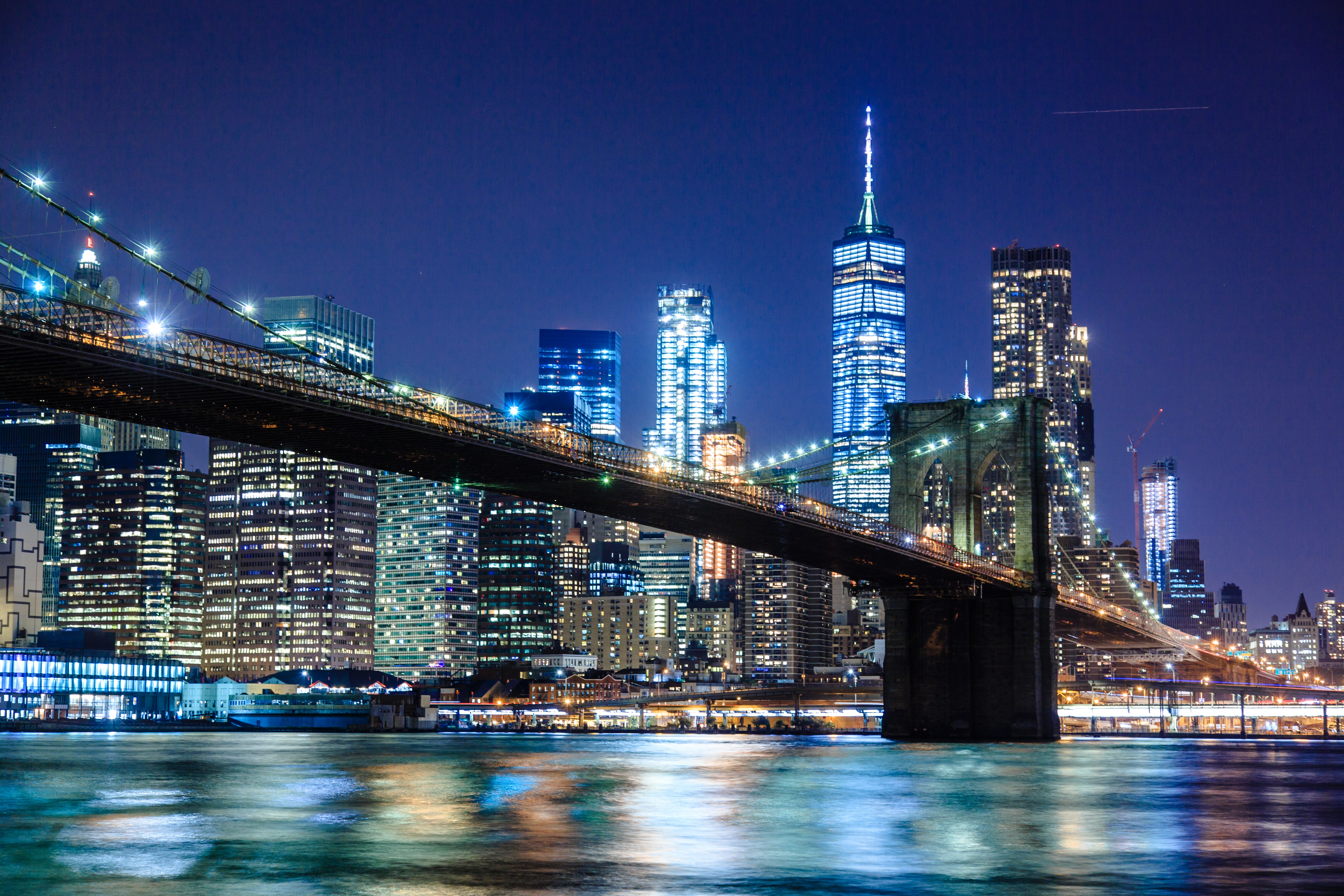 If you're single and living in a one-bedroom apartment on your own, it's no surprise that you're paying more than a couple living in the same situation. Makes sense, but essentially you are paying a 'tax'. If you are living in Manhattan, you're paying almost $24,000 more a year than if you lived with someone else! While it's not an actual tax, it does give single renters something to think about.
One-bedroom rents in South Florida are almost half that in Manhattan. Plus, you're not paying New York's high state income tax.
What is the moral of the story?
If you have the ability to work remotely, you should consider relocating to Florida!
It's a simple equation: Significantly lower rents + no state income tax = loads more free cash.
Plus, you can't beat the South Florida lifestyle! Need I say more?
Contact me today to start your new lifestyle search.
Click here to read more: New York City is the most expensive place to be single