Tequesta: A small village with a big beach vibe!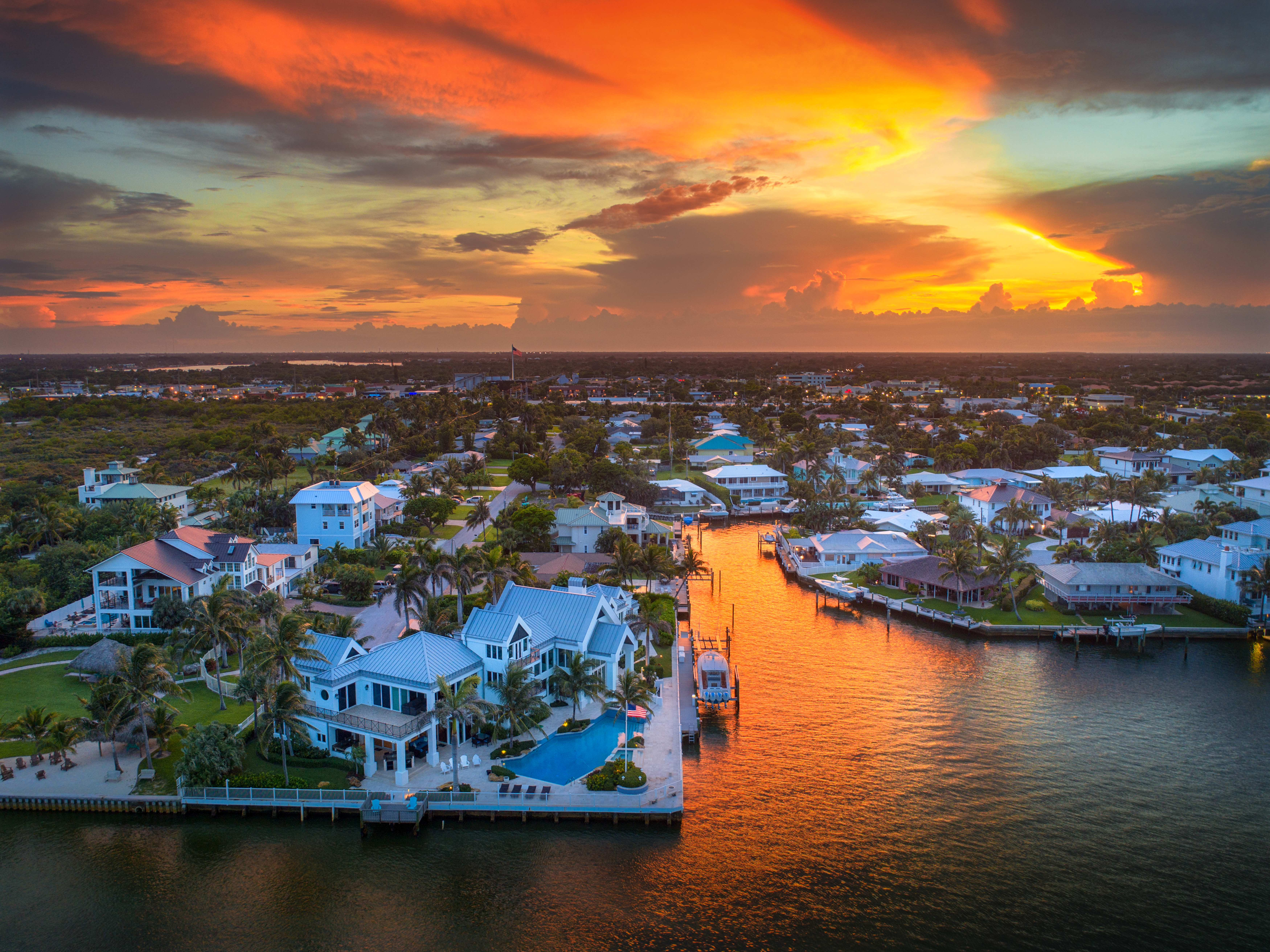 Tequesta is a beautiful town of about 5,800 residents located at the northernmost portion of Palm Beach County, 18 miles north of West Palm Beach and just south of Martin County. Tequesta benefits from easy access to nearby cities and towns. Bordered by the scenic Loxahatchee River on the west and south, and the Atlantic Ocean to the east, Tequesta offers breathtaking views and miles of waterfront homes.
The name Tequesta is derived from the Indian term for Biscayne Bay. Known for its historic lighthouse, the Loxahatchee River and its natural parks, Tequesta was established on April 30, 1909.
Today, Tequesta is an upscale village and many new residents are making this town their home. The new town center is a great place to meet new people and enjoy the magnificent surroundings. The beautiful new Village Center includes retail shopping, restaurants, businesses and the village offices. With its ideal location and relaxing pace of life, Tequesta is the perfect combination of big-city conveniences and small-town friendliness in a place of exceptional natural beauty.
Tequesta Fun Facts:
It is only 2.25 square miles in area with 6,000 residents
Tequesta is the third safest city in the State of Florida.
Our Favorite Restaurants in Tequesta:
Corner Café & Brewery
Evo Italian Restaurant
Food Shack
Hog Snappers Shack & Sushi
Josco Bar & Oven
PapiChulo Tacos
The Crafty Crust
Our Favorite Places To Go And Things To Do In Tequesta:
Blowing Rocks Nature Preserve
Burt Reynolds & Friends Museum
Constitution Park
Jupiter Inlet Lighthouse and Museum
Lighthouse Gallery and School of Art