North Palm Beach: 'The Best Place To Live Under The Sun'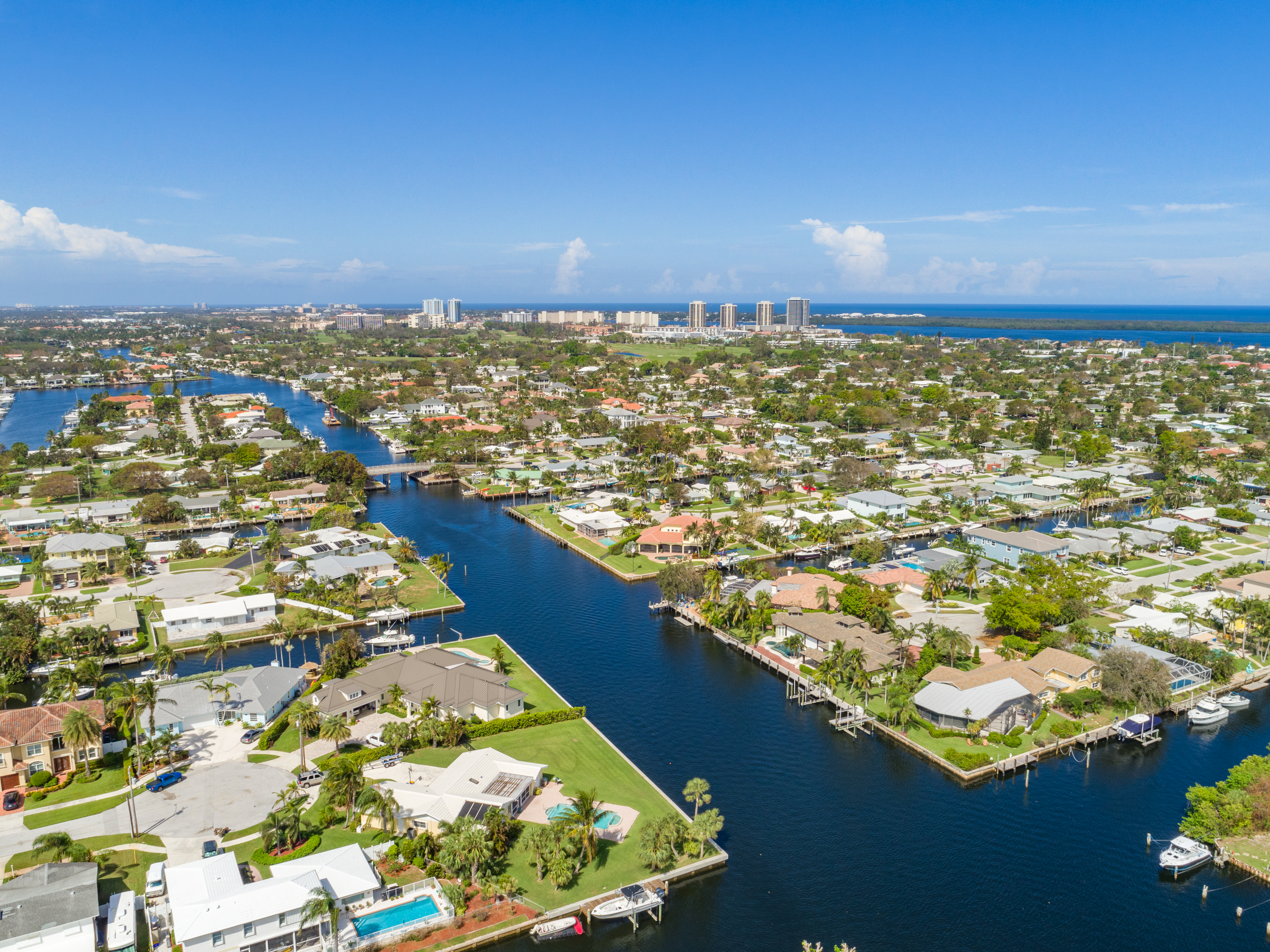 North Palm Beach is a master-planned community located 9 miles north of West Palm Beach, along the sunny Florida coast. The community is known for its innovative design, where carefully planned waterfront cul-de-sacs create a large collection of homes with access to the Atlantic Ocean.
North Palm Beach was developed by philanthropist John D. MacArthur. Known worldwide for its recreation, North Palm Beach boasts The Palm Beaches' only state park. And what a great place to soak up the sunshine, work on your tan, or kayak the blue waters of an Atlantic Ocean barrier island. John D. MacArthur State Park is an eco-friendly and family-friendly treasure, complete with nature trails and picnic facilities, a Nature & Welcome Center, kayak rentals, and more.
Another jewel of North Palm Beach is the Jack Nicklaus Signature Golf Course located in the exclusive North Palm Beach Country Club. A resident of the Village, Nicklaus took on the challenge of redesigning and renovating the course in 2006, which includes a lighted driving range, putting green, golf shop, and well-appointed locker facilities. Nicklaus charged the Village of Palm Beach $1 for his services. Today, North Palm Beach real estate owners love to tell the story about Jack Nicklaus to everyone that comes to visit the community. This parr 71-course is designed to challenge even the savviest of golfers.
With such assets as warm weather, sunshine, golf, ocean fishing, boating, sandy beaches, and balmy breezes, the Village of North Palm Beach has much to offer residents of all ages.
Our Favorite Places To Go And Things To Do In North Palm Beach:
John D. MacArthur State Park
North Palm Beach Aquatics
North Palm Beach Country Club
North Palm Beach Marina
Loxahatchee River Historical Museum
Loggerhead Marinelife Center
Our Favorite Restaurants in North Palm Beach:
Cod & Capers
Cucina Cabana
Duffy's Sports Grill
Farmer's Table
Green Garden Café
Lighthouse Restaurant
Pelican Café
Season's 52